Writing Resources
Disclosure: I am an affiliate of all of these resources and I will earn a commission if you click through and make a purchase
---
Scrivener is the go-to app for writers of all kinds, used every day by best-selling novelists, screenwriters, non-fiction writers, students, academics, lawyers, journalists, translators and more. Scrivener won't tell you how to write—it simply provides everything you need to start writing and keep writing.
---
Ready to start writing Your Books with Ease & Organization?
---
A grammar checker, style editor, and writing mentor in one package.
---
Scapple
Creating notes is as easy as double-clicking anywhere on the page; making connections between ideas is as simple as dragging and dropping one note onto another. And unlike real paper, in Scapple you can move notes around and never run out of space.
---
---
Fun Resources
Disclosure: I am an affiliate of all of these resources and I will earn a commission if you click through and make a purchase
---
Bookshop is an online bookstore with a mission to financially support local, independent bookstores.
Currently USA only
---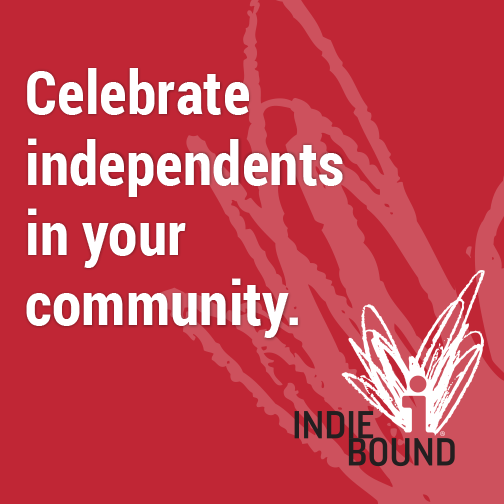 IndieBound is a "local first" shopping movement and a network of hundreds of independent bookstores sharing book recommendations and connecting readers and authors.
Currently USA only
---
Organizations
These are organizations I admire.
---
Oklahoma Alliance for Animals is a Tulsa based 501c3 nonprofit collaborative organization established in 2004. OAA's primary purpose is to bring together the people and resources needed to overcome pet homelessness, abuse and neglect.
Oklahoma Alliance for Animals is dedicated to reducing pet overpopulation, encouraging responsible pet ownership and promoting the humane treatment of animals through community collaboration and education.
---
Every kitten season, thousands of motherless kittens are at risk of death on the streets and in animal shelters. Without a mother to care for them, kittens face impossible odds, and can't survive without specialized care.
Orphan Kitten Club is on a mission to end the killing of neonatal kittens–and to give every kitten a chance at a full and happy life. We are building a safer world for the tiniest felines by rescuing them in our state-of-the-art kitten nursery, ending the cycle of reproduction through sterilization, and providing the world's first grant program targeted at saving neonatal kittens.
---